Promise Pest Control is committed to providing our customers with the best pest and termite services in the industry with 2 Entomologists on staff.
Welcome to Promise Pest Control!
At Promise Pest Control, we offer highly effective pest control services in all of Delaware and parts of Maryland. We are a family-owned and operated business, founded in 2001. Our team has a combined experience of 40+ years in the pest control industry.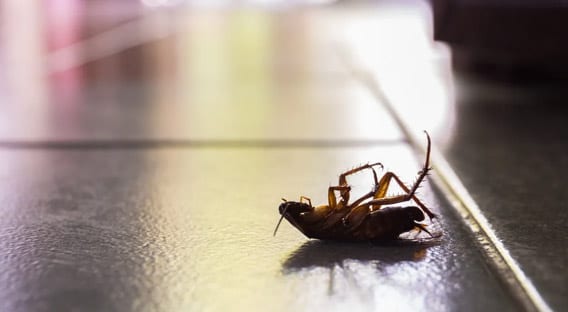 Our technicians are licensed and state certified applicators, and our team also includes an experienced
University of Delaware graduate, Entomologist
Promise Pest Control is a member of several local and national organizations including
We're proud of our professional, skilled team.
Our customers are too!
Here's what a few of them have to say about their experience with Promise Pest Control: