Promise Pest Control Services
Pests are a nuisance, and may cause problems to your health and home, but Promise Pest Control helps to get rid of them. We have over 40 years of combined experience in pest control.
Our team includes a University of Delaware  graduate, Entomologist.
No one wants pesky insects or rodents invading their home. To eliminate them, call the people you can trust to control the problem and prevent future issues with comprehensive and effective pest control treatment.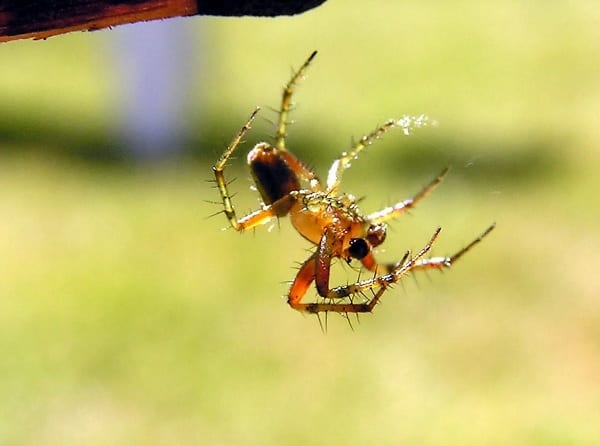 Whether you need us for just quick extermination or you are interested in regular service, we can help.
We offer a one-time service as well as annual contracts which include three visits each year, plus FREE call-backs, if needed, to get rid of reoccurring pests.